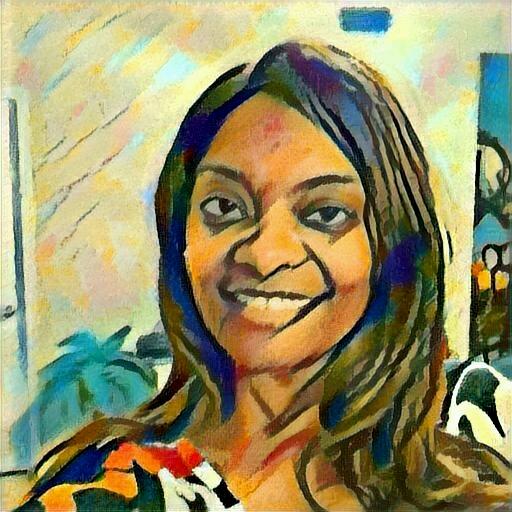 Thanks for listening to our podcast!
Charity Full Gospel Baptist Church is located at 1775 Booker St, in Jackson, MS, and you are always invited to come out to fellowship with us. If you'd like to learn more about the ministry, please go to www.campbellministries.com to view our website. If you'd like to hear other messages please go to www.campbellministries.podbean.com. You may also partner with us, and help us to continue to share the gospel, by making a financial contribution via cash app, at $Charityfgbc, or by mail, at PO Box 16214 Jackson, MS 39236, by PayPal, @ Aminachondria Campbell, or with any major credit card via phone/in person.
We are a body of believers that believes you can come as you are, and allow God to elevate you to where He would have you to be!
During the Covid 19 pandemic, our services are streamed live via our Virtual Services group on the Charity FGBC Facebook page. You may watch, like, and share our messages there!
Please enjoy this excerpt of a message by our Pastor, Amina Campbell-Jackson.
*Note: We do not own the rights to the music played during our broadcasts.
Be blessed!