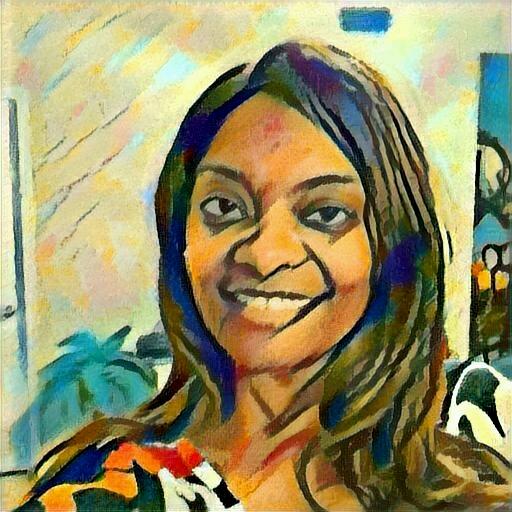 Thank you for listening to our podcast!
Eves Corner is a division of Campbell Ministries, Inc. Our goal is to enlighten, encourage, and empower the people of God.
If you're interested in learning more about the ministry you may visit our website @ www.campbellministries.com. You may also listen to other podcast messages at www.campbellministries.podbean.com.
If you're seeking a church home, and you're in the Jackson area, please consider joining us at Charity Full Gospel Baptist Church  at 1775 Booker st.
During the Covid 19 pandemic, our services are streamed live via our Virtual Services Group on the Charity FGBC Facebook page, as well as IG, however, the sanctuary is currently open to a limited number of members. Please visit our Facebook page for detailed requirements for in person services. You may also check in, like, and share our messages there.
Please consider sowing a seed/partnering with us, to help us to continue to share the gospel, by making a financial contribution via cash app, at $Charityfgbc, or by mail, at PO Box 16214 Jackson, MS 39236, by PayPal, @ Campbell Ministries or with any major credit card.
Thank you in advance!