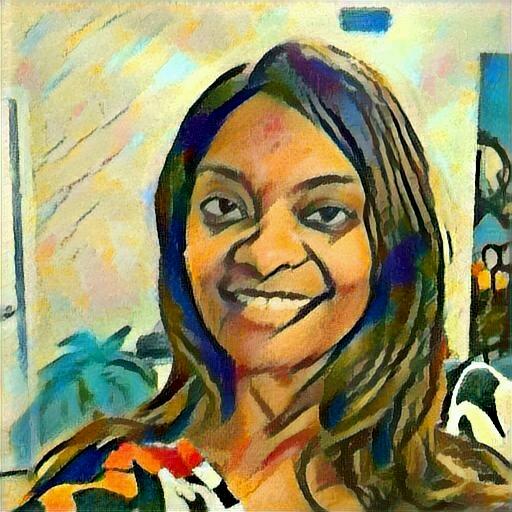 Thanks for listening to our podcast!
Eve's Corner, a division of Campbell Ministries Inc, is a show of encouragement, empowerment, and enlightenment. Please enjoy this excerpt from the Charity Full Gospel Baptist Church Morning Worship service entitled Use What You've Got, by our Pastor Amina Campbell-Jackson, and please share with others.
For more information about our ministry please view our website @ www.campbellministries.org
Be blessed!