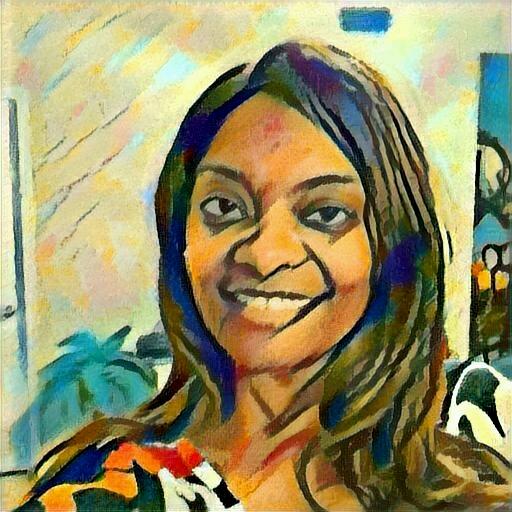 Thanks for listening to our podcast!
Eve's Corner, a division of Campbell Ministries inc, is a show of encouragement, empowerment, and enlightenment.
We are located at 1775 Booker St, in the heart of Jackson, MS, at Charity Full Gospel Baptist Church, and you are always invited to come out to fellowship with us! If you'd like to learn more about the ministry, please go to www.campbellministries.com to view our website. You may also partner with us, via cash app, at $Charityfgbc, or by mail, at PO Box 16214 Jackson, MS 39236, if this ministry has been a blessing to you.
Please enjoy this excerpt of our service, with a message from our Pastor, Prophetess Amina Campbell-Jackson. We are a body of believers that believes you can come as you are, and allow God to elevate you to where He would have you to be! We hope to see you soon! Come out and bring a friend! 
Be blessed!