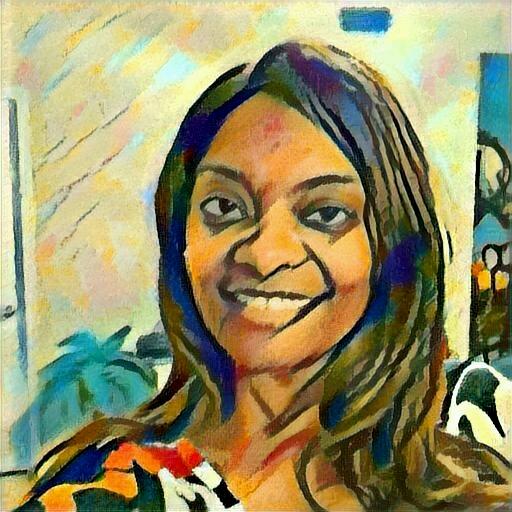 Thank you for downloading the podcast! This is Eve's Corner. A show of encouragement, empowerment, and enlightenment.
Please enjoy this excerpt from our Charity Full Gospel Baptist Church 2019 Connect Conference.
Day 1 Connect to God. Day 2 Connect to your purpose. Day 3 Connect to the people. 
Be blessed! 
Pastor Amina Campbell-Jackson