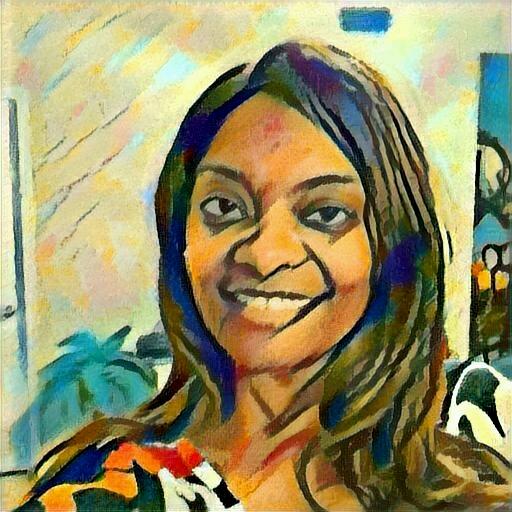 Thanks for listening to our podcast!
Eve's Corner, a division of Campbell Ministries Inc, is a show of encouragement, empowerment, and enlightenment.
We are located at 1775 Booker Street, in the heart of Jackson, MS, at Charity Full Gospel Baptist Church, and you are always invited to come out to fellowship with us.
Please enjoy this message by our Pastor, Prophetess Amina Campbell-Jackson.
Be blessed!